Best Seat Available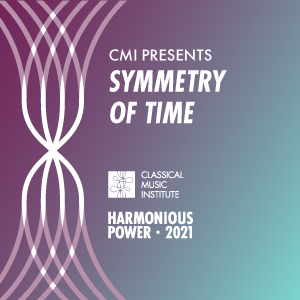 Symmetry of Time
CSA-Carlos Alvarez Studio Theater (2018)
– Sat, Jun 12, 2021 - 7:30PM
CMI Chamber Orchestra
José Luis Gomez, conductor
Francisco Fullana, violin

Vagn Holmboe
Sinfonia No. 1, Op. 73a
Arnold Schoenberg
Verklärte Nacht, Op. 4
Max Richter
Recomposed by Max Richter – Vivaldi: The Four Seasons


CMI Concertmaster and Faculty Artist Francisco Fullana performs an audience favorite, Max Richter's Four Seasons Recomposed, and José Luis Gomez returns to conduct a program inspired by the passage and symmetry of time.
CSA-Carlos Alvarez Studio Theater (2018)

100 Auditorium Cir
San Antonio,

TX

78205
United States