Please Select Your Tickets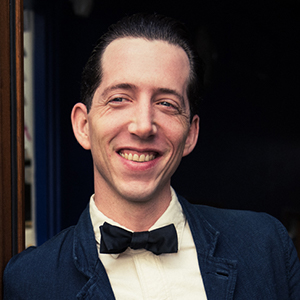 Pokey LaFarge Solo

Thu, May 30, 2019 - 7:30PM

Ever since his first record, LaFarge has been a difficult specimen to pin down, indeed. Though he was raised on a healthy diet of blues, bluegrass, ragtime, Western swing and old-time country, the Illinois native is by no means a throwback or a museum piece. Timelessness, and refined good taste, is LaFarge's raison d'etre, and his influences are as multi-hued and wide-ranging as the rhythms that buoy his starkly poetic songs — rhythms that are steeped in the very essence of jazz.
Carlos Alvarez Studio Theater