Please Select Your Tickets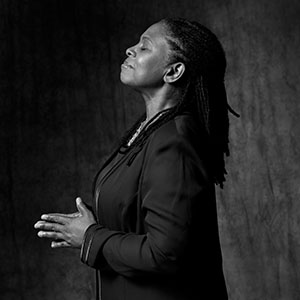 Ruthie Foster - Solo Acoustic

Thu, Oct 17, 2019 - 7:30PM

Ruthie Foster is an Texas born singer-songwriter of blues and folk music. She mixes a wide palette of American song forms, from gospel and blues to jazz, folk and soul. She has often been compared to Bonnie Raitt and Aretha Franklin.
Carlos Alvarez Studio Theater