Please Select Your Tickets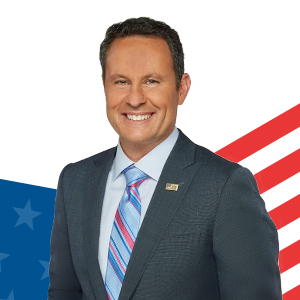 An Evening with Brian Kilmeade

Sat, Nov 16, 2019 - 7:00PM

Brian Kilmeade is a Fox News television personality. Weekdays, he co-hosts Fox's morning show, Fox & Friends, along with Steve Doocy and Ainsley Earhardt. He has co-written several fiction and nonfiction books, and hosts the Fox News Radio program The Brian Kilmeade Show.
Carlos Alvarez Studio Theater